What is a CNC router?
CNC Router is an automatic machine with CNC systems for automatic engraving, engraving, cutting, milling, drilling and drilling, such as wood, foam, stone, plastic, acrylic acid, glass, ACM, copper, brass, Aluminum, PVC, MDF, etc. It can produce very precise and complex shapes and contours by working materials. The CNC router implements these results by at least three axes, called x, y, and z. The X axis is horizontal, the Y axis is perpendicular, the Z-axis refers to the vertical to another axis. These are the so-called portals in a metaphor, which is why the CNC router with such a portal (design as a bridge) is often referred to as a portal milling machine. In addition, some milling machines have a A, B and C shaft, indicating a rotation around the spindle X, Y, and Z.
Which materials can the CNC router can cut?
The CNC router can be capable of cutting many different materials, including:
wood.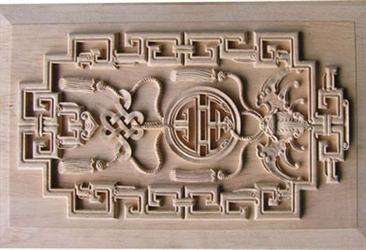 foam.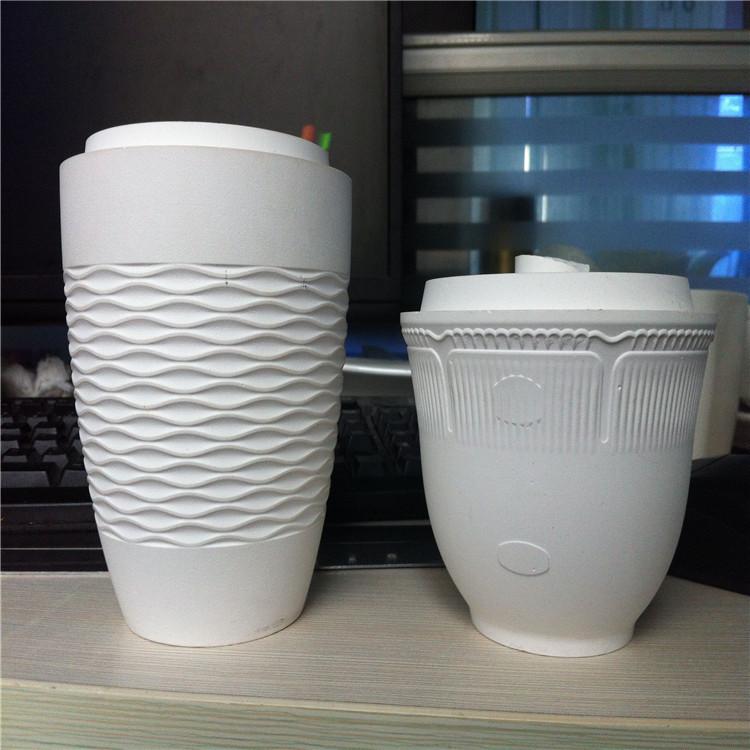 MDF.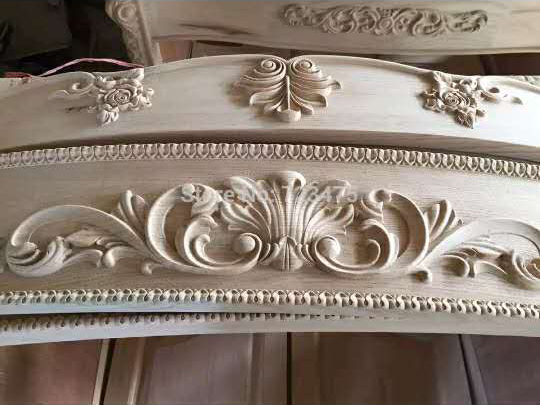 plastics.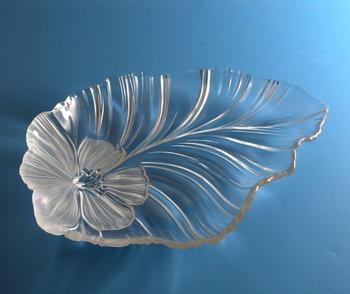 acrylic.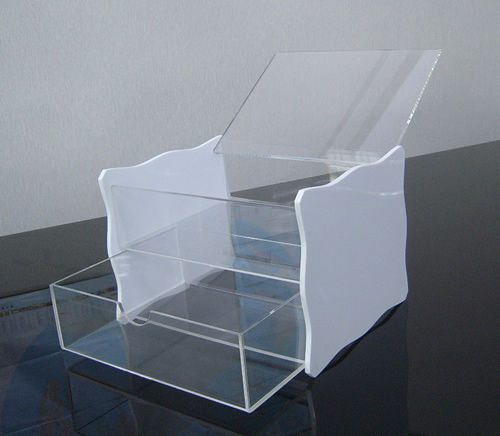 stone.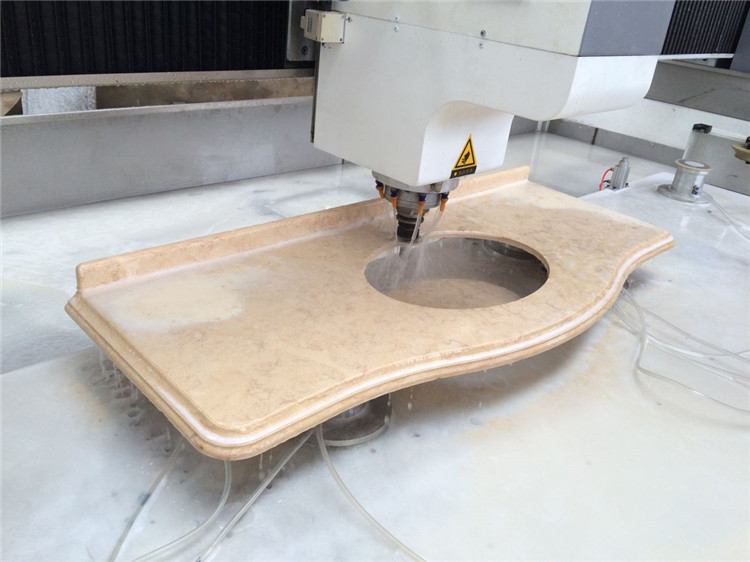 aluminum.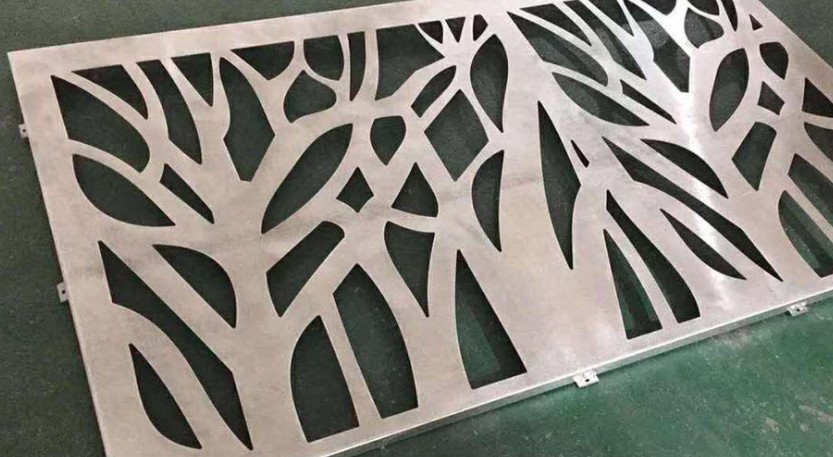 glass.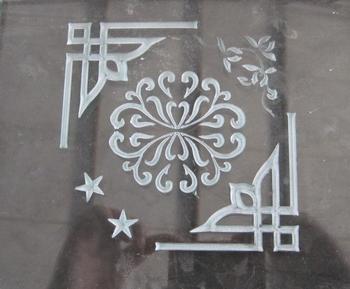 Can I apply a CNC router machine application?
Take a look at the multi-function application of the CNC router machine.
2D carving.
3d carving.
woodworking.
aluminum fabrication.
acrylic production.
Reject and fixture.
cabinet mailing.
sign production.
Furniture production.
Fuel production.
forest.
How does the CNC router operate?
Based on the previous mentioned profile, the CNC router is controlled by computer. All necessary data is assembled into the CNC program in the form of a so-called G code. G code consists of "G", followed by a number and type of milling work instructions. Since these code is standardized, they can be based on the CNC router software used in almost all CNC router machines. Insert all data and play the CNC program at any time, the CNC machine can start its work. Manufacturers have added their own code to ISO G code. Therefore, there are various post-processors to generate the final "matching" program from the CAM program from all of the machines.
What is the cost of the CNC router?
CNC router cost is closely related to its configuration. Although the digital control router appears, you think you see almost the same, but the implementation of the function is the same (cut, hollow, lettering, flat engraving, relief, etc.), but according to different configurations, its price, accuracy, Speed and service life will be different.
Small CNC Router Price Range: $ 2,500.00 - $ 5,000.00;
3 axis CNC Router Price Range: $ 3,000.00 - $ 10,000;
ATC CNC Router Price Range: $ 16,800.00 - $ 25,800.00;
5 axis CNC Router Price Range: $ 95,000 - $ 180,000.00;
Intelligent CNC Router Price Range: $ 8,000 - $ 60,000.00.
What is different types of CNC router machines?
Let's take a look at the 10 most common CNC routers according to different functions, axes, materials and applications.
Type 1: Mini CNC Router of Small Enterprises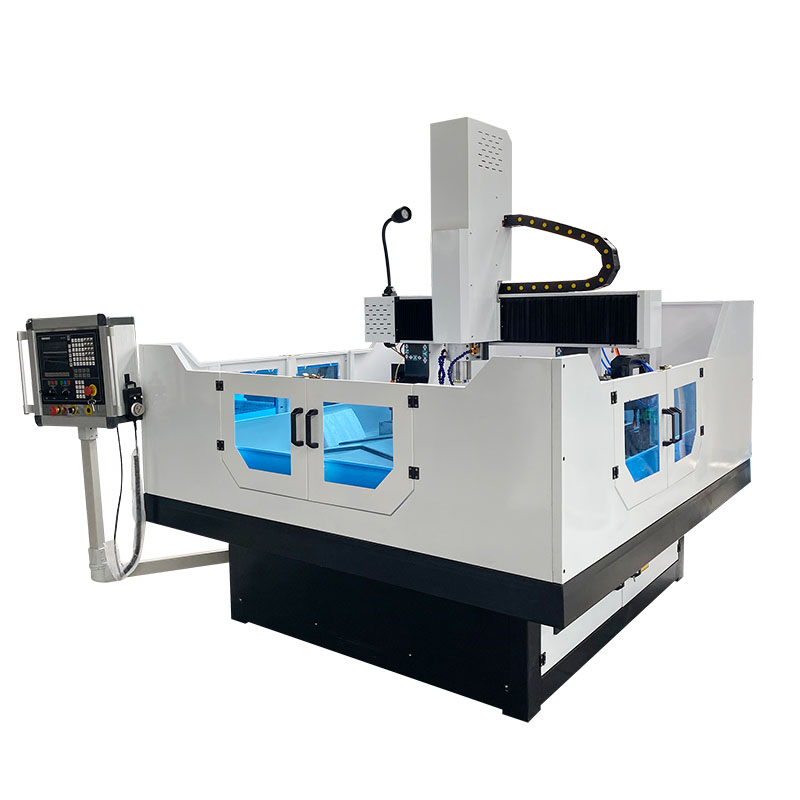 Type 2: Woodworking CNC Router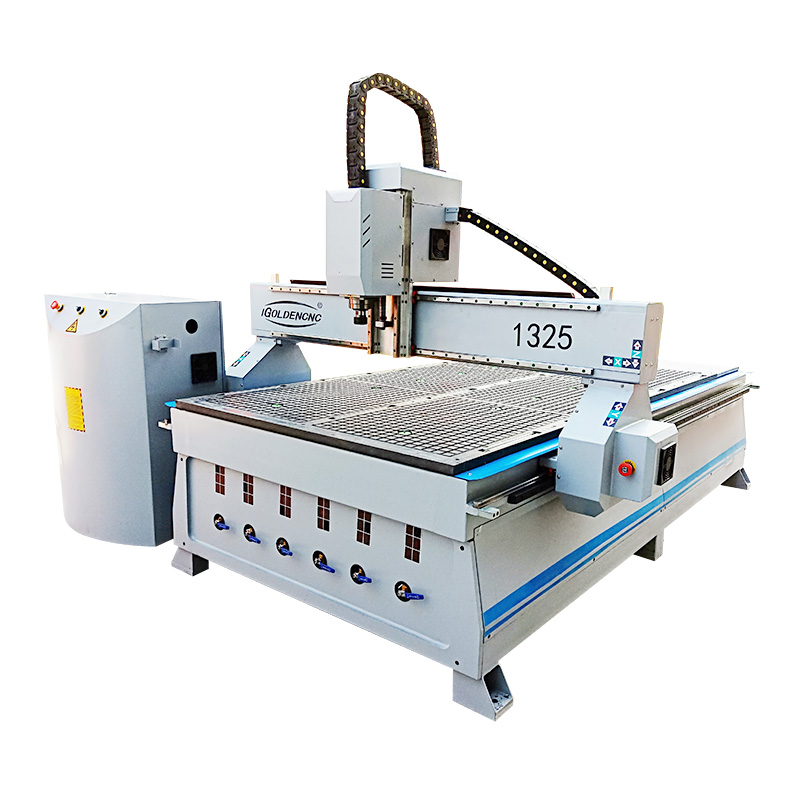 Type 3: ATC CNC Router, has automatic tool
Type 4: Nested CNC machine cabinet production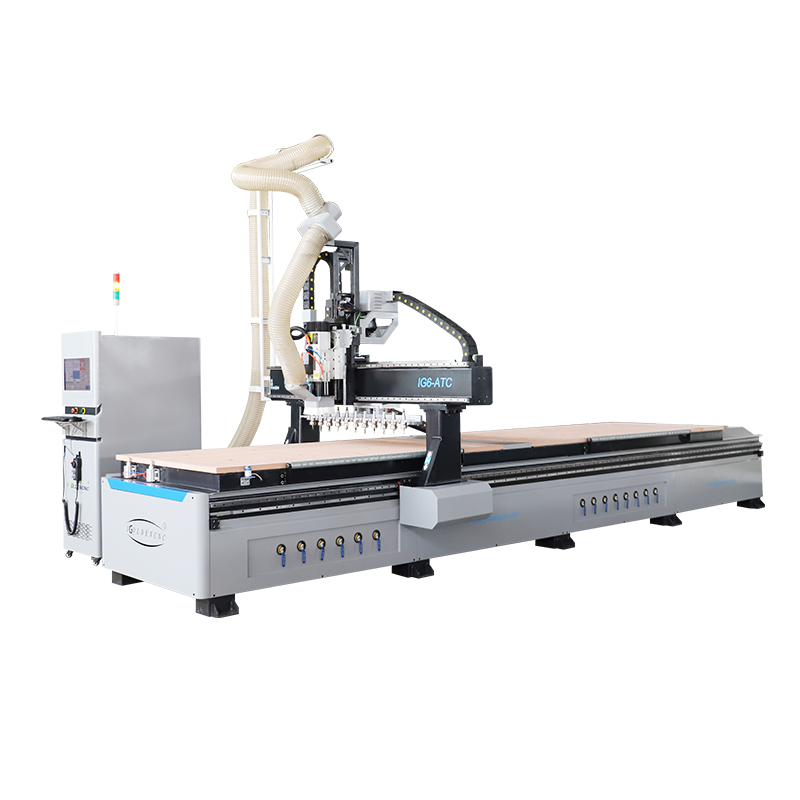 Type 5: 4-axis CNC router with rotary table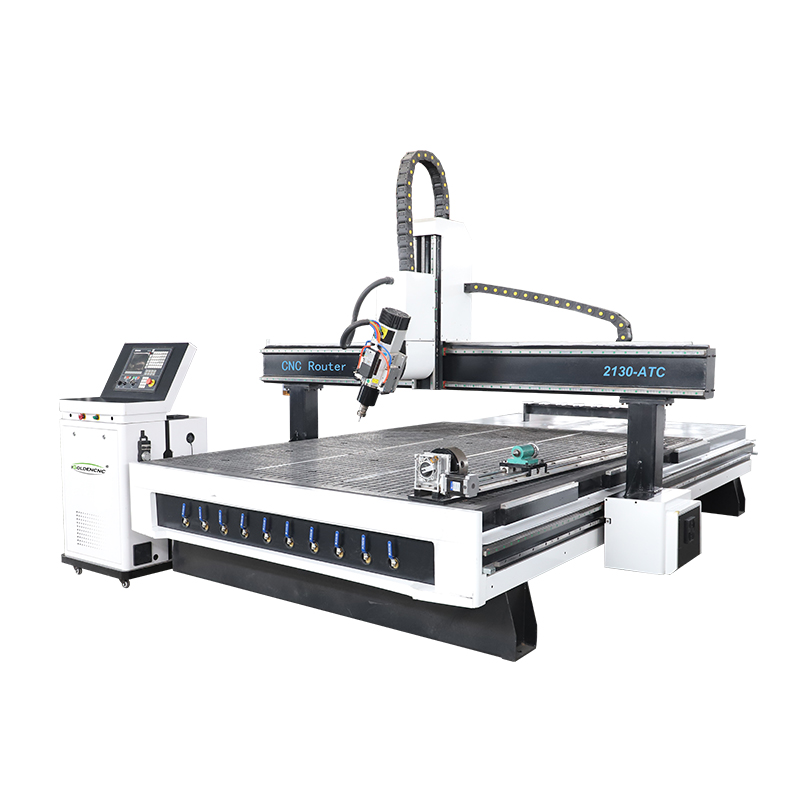 Type 6: 5 axis CNC router 3D modeling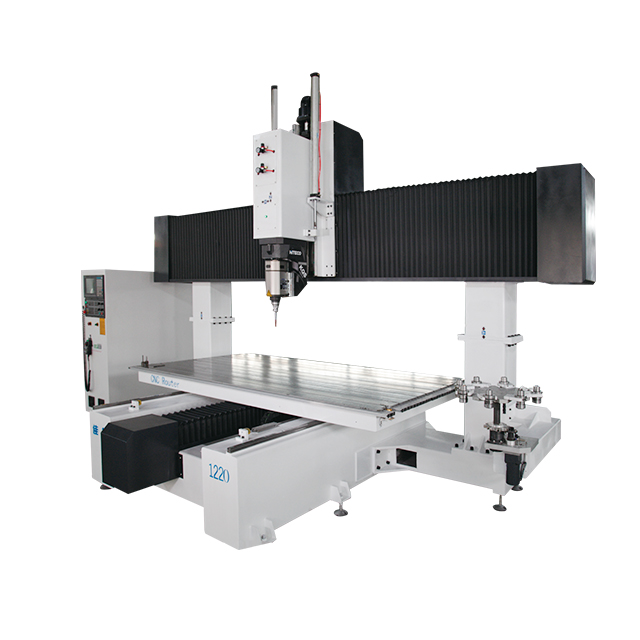 Type 7: Plasma cutting machine for steel sheet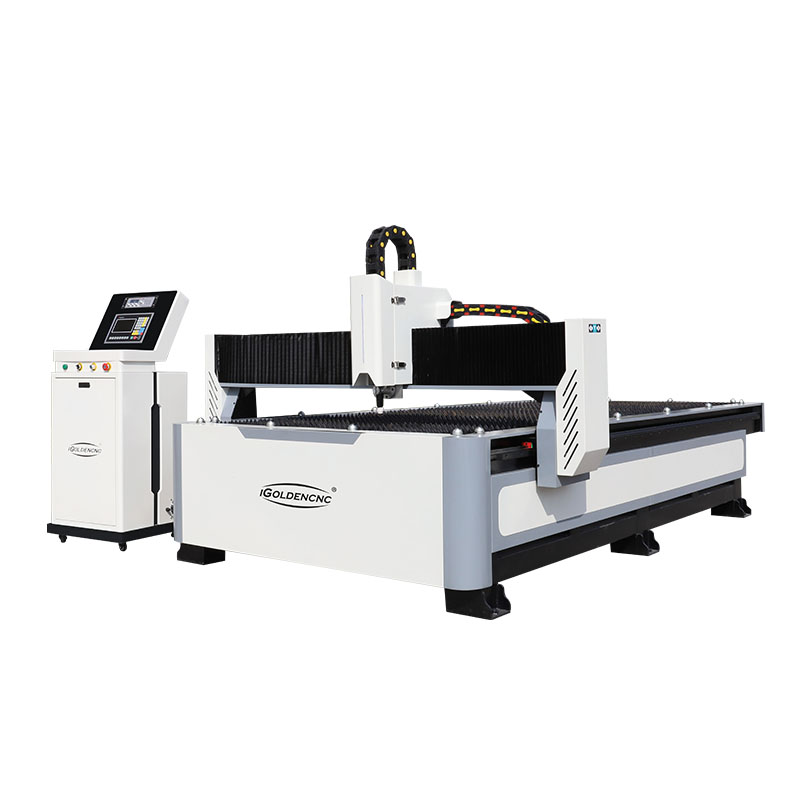 Type 8: Metal fiber laser cutting machine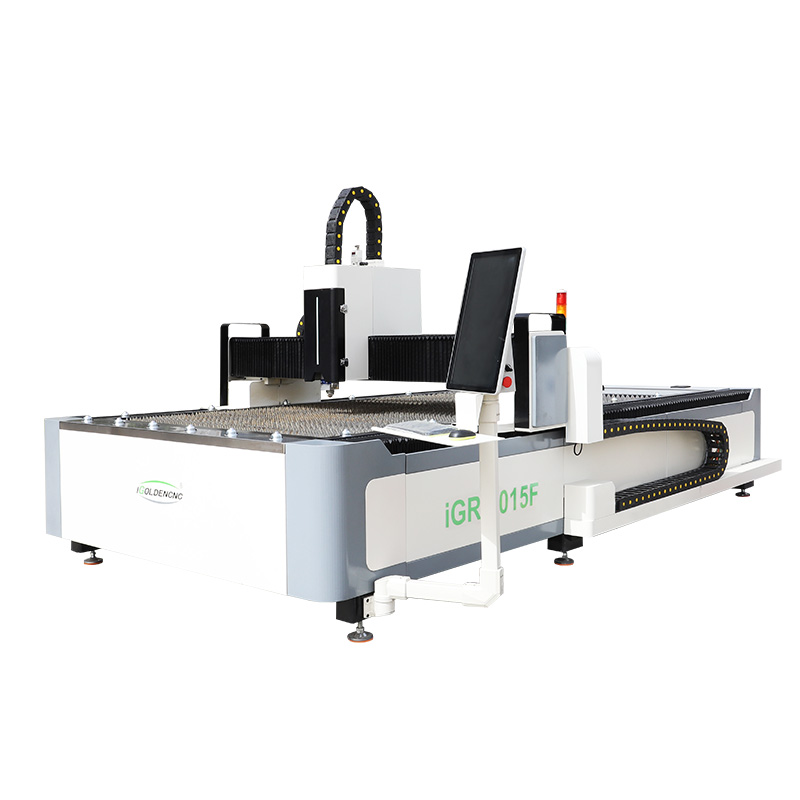 Type 9: EPS foam cutting machine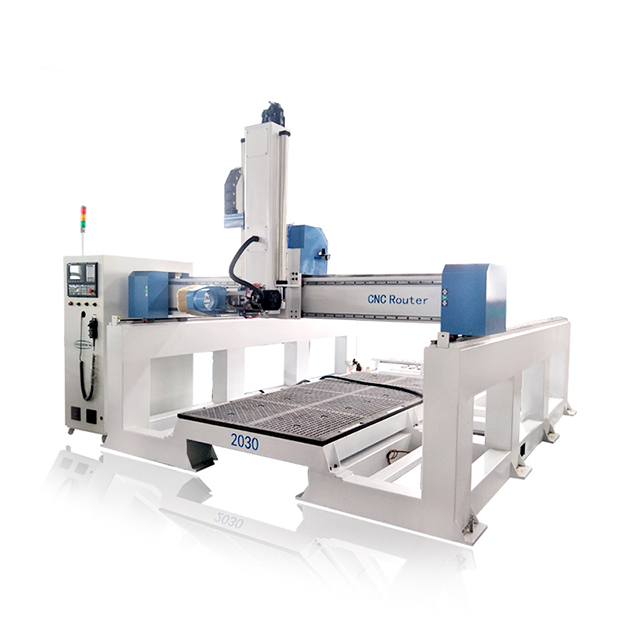 Type 10: Laser marking machine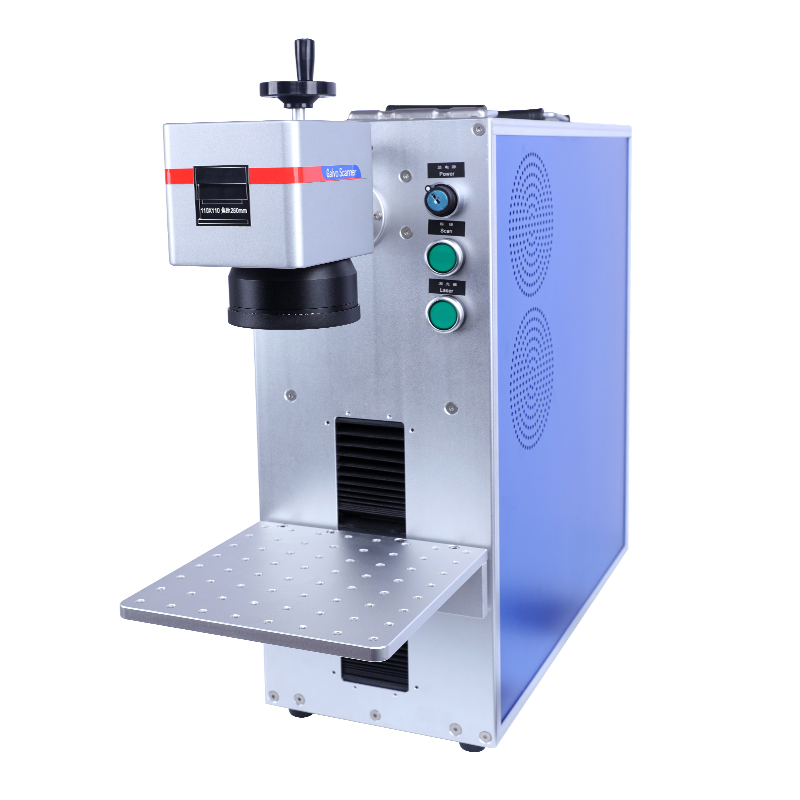 Can software for CNC router machine?
Type3.
Type3 is a comprehensive CNC router software solution for woodworking graphic design requirements. It runs under the Microsoft Windows system, with the best graphics design package, and is closely integrated with the processing process. From simple characters to complex mode, Type3 has powerful features and flexibility to solve all professional engraving problems. TYPE3 is suitable for all your habits, easy to learn and use. It is a full range of software for creativity and engraving. Type3 can accurately design the tool's working path according to your needs, and optimize the machine processing path, finally generate the final CNC machine working path, generate CNC routing code. You can also choose a variety of different tools and cutters, such as tapered types, spherical and cylindrical types.
Artcam.
Artcam Software Product Series is the unique CAD modeling and CNC and CAM processing solutions produced by Delcam, England. It is a complex three-dimensional relief design, jewelry design and processing of the preferred CAD / CAM software solution. It quickly converts two-dimensional ideas into three-dimensional art products. The full-text user interface enables users to more convenient, fast and flexibly design and process 3D security. It is widely used in engraving production, mold manufacturing, jewelry, packaging design, medals, and coin manufacturing areas, and logo making. Delcam ArtCam software series can convert all airplane data, such as hand-painted draft, scan files, photos, grayscale maps CAD and other files enter vivid and exquisite three-dimensional relief digital model, and generate code that can drive CNC machine operations. ArtCAM includes rich modules that are completely normal, run, reliable, performance, and extremely creative. The relief model generated using the Delcam Artcam can generate a more complex relief model by Boolean operation such as a combination, intersection, difference, and any combination, superposition, and splicing. You can render and process the embossed embossed. Users don't need to spend time and money to create a real model. Through the screen, the designer can intuitively see the real design results.
What controller can be used for CNC router machine?
Mach3 CNC controller
Mach3 is a economical and powerful machine control system when running on your computer. It is the most popular CNC Control in the world. The operation of Mach3 requires a computer and a 1024 × 768 pixel display of at least 1 GHz processor. In this configuration, the Windows system can run completely. Desktop computers will be more applicable and economical than laptops. When the computer is not used to control the machine, it can also be used to meet other functions of the workshop. Mach3 is mainly transmitted by a parallel port, or can be transmitted by serial port. The drive motor of each axis of the machine must be able to receive stepper pulse signals and direct signals. If you want to control the servo system to use a rotary transformer to measure the old CNC machine of the tool position, you must replace each axis using a new drive motor.
NCSTUDIO CNC controller
The CNC controller is a CNC router control system from China. The CNC system can directly support MasterCam, UG, ArtCam, Casmate, AutoCAD, CorelDRAW, and other CAM / CAD software generated G code, PLT code format and fine routes. In addition to the functions returned by manual, step, automatic, and machine sources, NCSTUDIO also has simulation functions, such as simulation, dynamic display tracking, Z-axis automatic tool settings, breakpoint memory (program skip execution), and rotary shaft processing. The system can be used with a variety of 3D CNC routers and 3D CNC milling cutters. Applicable to various complicated mold processing, advertising decoration, cutting and other industries.
SYNTEC CNC controller
Syntec is a popular CNTEC, which is developed by Taiwan Syntec Technology Co., Ltd., Taiwan Syntec, is currently the most promising professional PC based on CNC controller brand. Specializing in the development, manufacturing, sales and services of CNC controllers based on PC. The CNC router is equipped with a Syntec system, which is stable, convenient, supported two-way, three programs and four programs display, machine coordinates, program editing, and processing monitoring, display, each shaft group coordinate display, independently Mark each shaft group can be simulated simultaneously. Rotate the program coordinates, you can simply write a handler, perform 3D processing on the inclined surface, and easy to implement milling, drilling, and tapping. Support Yaskawa bus communication control mode, greatly reduced wiring cost and space requirements and improved cost performance.
DSP controller
The DSP controller is a handle control system. The DSP controller can run offline. It can be completely separated from the computer during engraving, and can directly control engraving machines. Handle operation, humanized design, large screen display, multilingual interface, easy to operate, more convenient maintenance. The algorithm is advanced, using a unique intelligent predictive algorithm to give full play to the potential of the motor, achieve high-speed continuous processing, synchronous curve and straight line, making the curve smoother. Super error correction, the ability to prevent processing documents to prevent writing or design errors in processing documents, and preventing materials that exceed processing ranges from being placed.
What should you know before purchasing a CNC router machine?
What to find when ordering the CNC router?
Before investing in the CNC router machine or any wood CNC machine, visit the existing user and get the first hand of the machine from the actual use of it actually use it. Try your own visit, no salesman. You will hear how effective it is for them.
If you can't find a store running a CNC machine, check the CNC machine you want to view, another introducing the insight of the machine is to receive demonstrations by receiving demonstrations in whatsapp. This is the best way to learn how the CNC machine works, you can do your job from the beginning.
After obtaining the CNC router, technicians usually help to decompress and check the machine. After the power is turned on, you should carefully check whether the appearance is damaged, whether it is damaged during transportation. If it is intact, check the random accessories of the machine according to a random manual contract. The machine is installed by technicians (including hardware installation, disassembly, fixing parts, machine installations. Software installation, computer configuration, and optional CNC router software installation). After the installation is complete, use the manufacturer's test drawing file to perform a test on the machine. If the test is complete, complete the delivery and acceptance of the test. CNC operators must have technical secondary education or above, and have skilled computer operating basis.