How to Used Laser Cutter to Make Dorm Art
Views:2 Author:Site Editor Publish Time: 2020-11-16 Origin:Site
I believe that everyone will feel tired of living in a room when they live on campus. This room looks exactly like the room next to it! Everyone in my school has the same furniture, more or less the same layout. I didn't want to spend a lot of money on decoration, because when I left school, I had to pack everything and move out. It turns out that I am not the only one who has this idea! I have discussed with many designers to make unique DIY decorations. The most commonly used equipment is a laser cutter, which is a computerized machine that uses a laser to cut wood and certain plastics. Here are some great real-life production projects.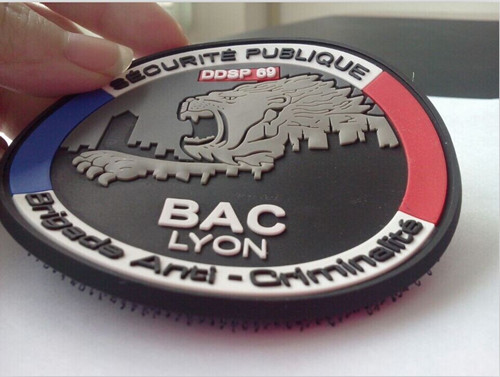 Project: Laser cutting lampshade
Inspiration: A designer specializing in mechanical and aerospace engineering, his overseas studies have been inspired. While studying abroad, he saw woven lampshades in a shop window in Paris and liked their appearance! She said that before buying, you should always make one yourself, then design, laser cut and assemble your own version.
She designed two rings in Adobe Illustrator to be used as the top and bottom of the lampshade, and four vertical rods to provide support for the hanging lampshade. She then sent the file to the laser cutter to cut a quarter-inch plywood. Then, she used a laser to cut the wooden part, glued the vertical rod to the ring, and then threaded the metal wire through the top and bottom holes to form a shadow. Finally, she connected the LED bulbs and wires.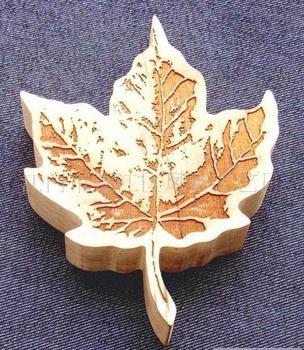 Project: Cut wood wall panels
How I did it: The creator said that when he and his roommate went to college, they wanted to make a sign that could represent their identity. After graduation, they designed their own logo and found their favorite font. A design engineer uses a laser machine to place the wood in the correct position and set the laser parameters. After cutting everything with the laser, we chose not to do any treatment because it is a thin plywood, so we use tape to hang it on the wall of a normal room.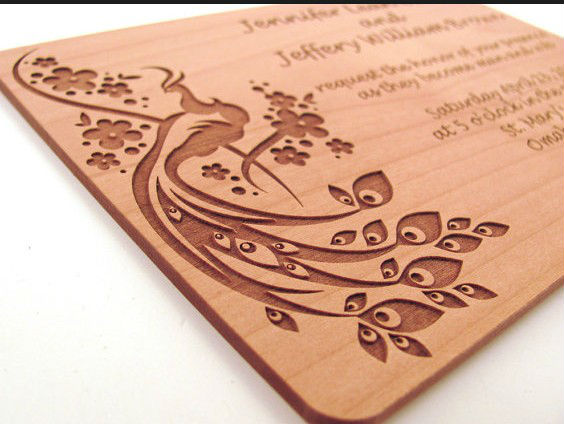 Project: Laser cutting wood board
Inspiration: The designer is the inspiration found in his own culture and his family. He wanted to make a gesture for his family. The designer used a laser cutting machine to make a wooden sign with the last name and our traditional Chinese name written on it. He uses CorelDRAW software to draw a position on a piece of wood for laser cutting machine engraving.