The difference between ATC cnc router and carpentry engraving machine
Views:12 Author:Site Editor Publish Time: 2019-06-27 Origin:Site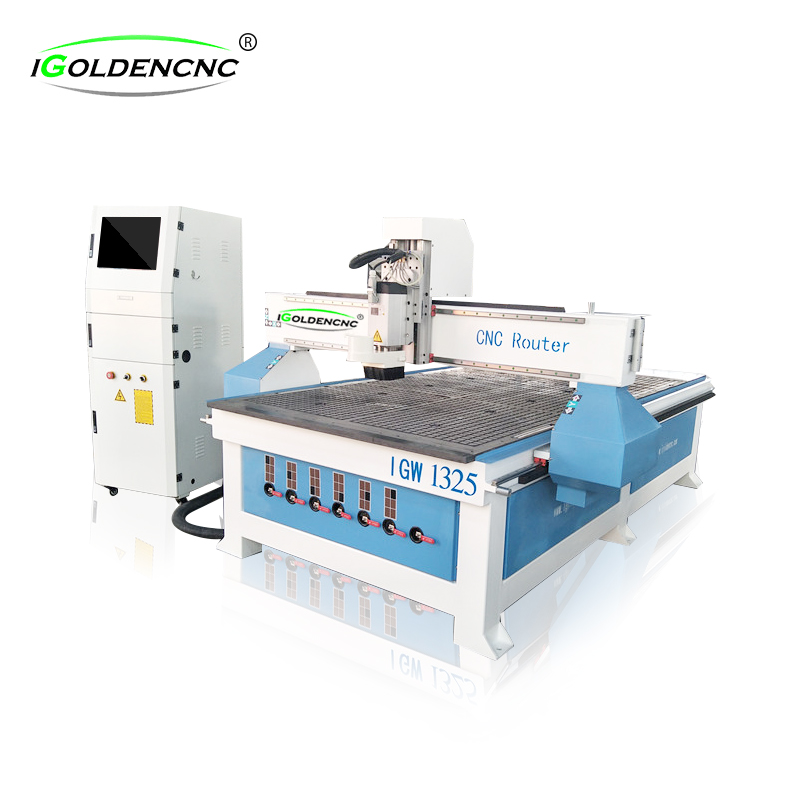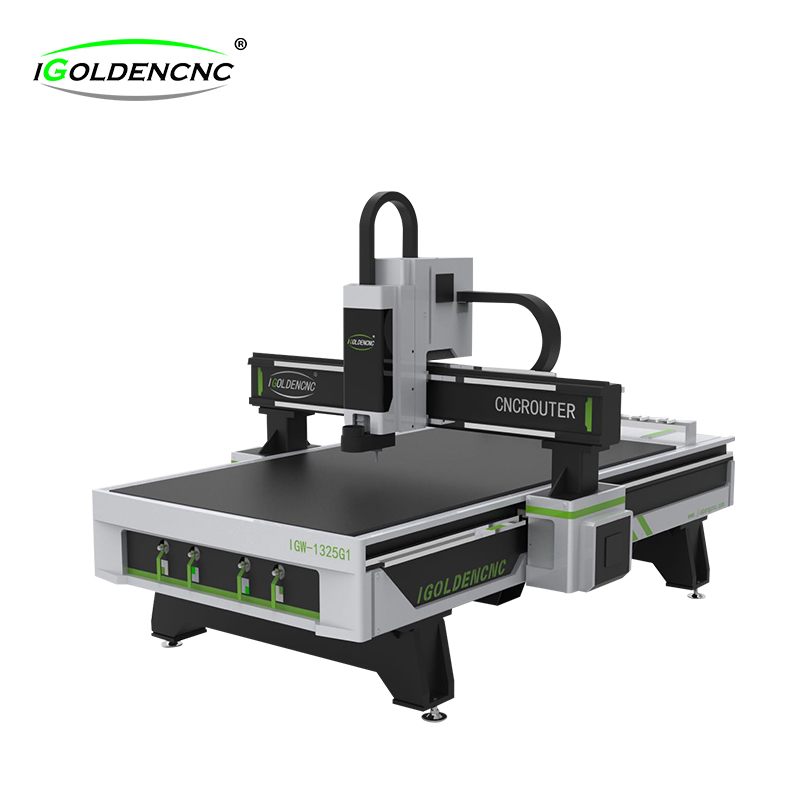 1. Craft
The carpentry engraving machine is mainly used for a second processing of finished products that have been done, such as carving patterns or hollowing on door panels to make doors more beautiful.
ATC cnc router not only completes the process of carpentry engraving machines, but also cuts, slots and punches the planks.
2.Accessories
Carpentry engraving machine using domestic stepper motor, spindle power is small.
ATC cnc routers use high-power spindles and servo motors, and most accessories are imported.
3. Efficiency A variety of knives are used for both carpentry and ATC cnc routers.
ATC cnc router has a tool library that can put many tools and automatically selects the corresponding tool according to the process during the machining process. The carpentry engraving machine requires a manual change of knife and a long time.