Why is the MDF cutting machine have advantages?
Views:0 Author:Site Editor Publish Time: 2021-03-17 Origin:Site
MDF cutting machine combines many new materials, new technologies, new technology applications, new design options; tradition, single function, standardization, mechanical automation, has become increasingly diverse, complex, exquisite management, humanized, satisfied more customers have a customized demand for woodworking.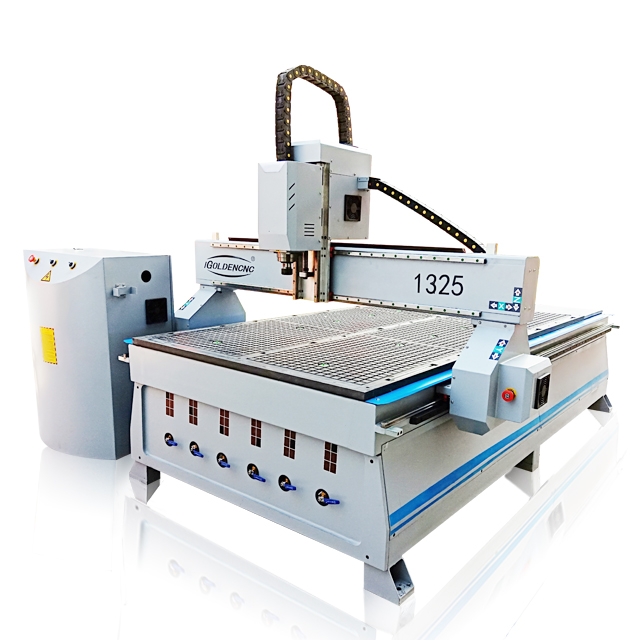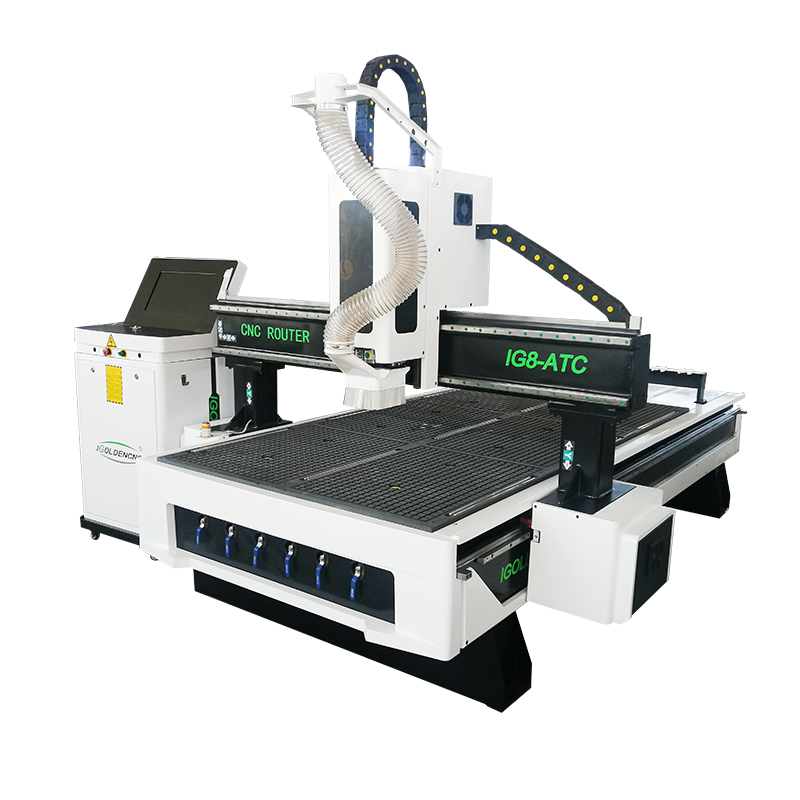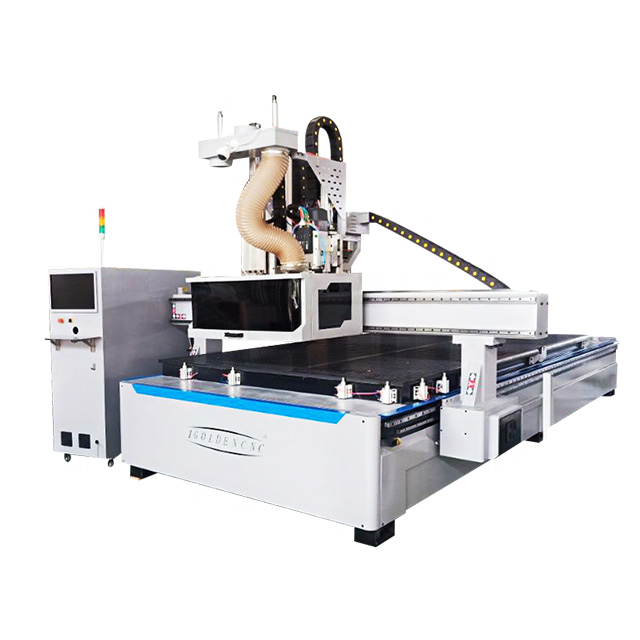 With the rapid development of all furniture production industries, the woodworking industry's rapid development, the furniture making machine, and the MDF cutting machine are also more popular. Traditional precision saws and cutting saws are no longer able to meet the needs of custom products and housing production. Customer's personalized custom demand slowly changed the production model of MDF cutters.
Modern MDF cutting machine contains CNC engraving machines, automatic edge banding machine, vacuum press machine, polishing machine, side holes and other machine equipment. CNC engraving machine is suitable for kitchen cabinets, wardrobes, bookcases, sliding doors and other furniture. It is an automation machine integrating engraving, opening, and cutting, more efficient, and more output.
The MDF cutting machine has high precision and rate. Only the control panel that can just be cut can only make beautiful furniture when accurate. Rate decision production is high efficiency, fast and stable, allowing CNC machine to make full efficiency, create a large number of use value.
Many CNC spare parts. The servo control system plays a critical efficacy at the rate and accuracy. The quality of the servo control system is very critical. A good servo control system has large output power, high precision, and faster speed. The general MDF cutting machine has four servo motors: 1 uses the X-axis, 2 with Y axes, one for the Z axis. Each manufacturer designs the operating rate of the machine equipment based on its own equipment.
The advantages?
1. Multi-function, high flexibility
MDF cutting machine can achieve various features by equipped with different devices, such as multi-process CNC engraving machine, CNC machining center, nesting CNC machine. Machine equipment manufacturers can easily respond to market demand according to simple basic parameters.
2. the actual operation is simple, the function is rich
The main interface of the system software contains customers common functions, modular design display information, simple operation, visualization, and easy to understand. System software sub-page presents administrative privileges, motion trajectory browsing, basic parameters, and alarm display information.
3, high precision, fast response, good stiffness, strong anti-interference
The servo motor has high stability, long life, high efficiency, low temperature, strong load capacity, high motor torque and static data bending stiffness.