Woodworking CNC router table
Views:10 Author:igoldencnc Publish Time: 2018-12-28 Origin:Site
The processing mesa of woodworking CNC router can be divided into two kinds: Aluminum bed and vacuum absorption table.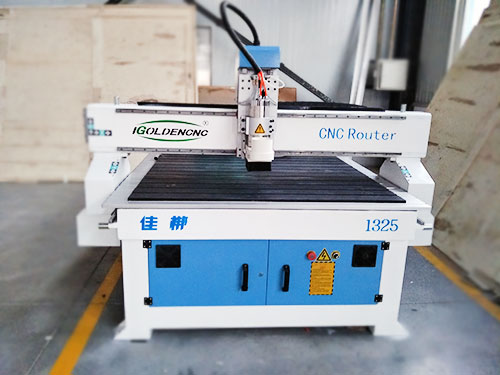 Woodworking CNC router aluminum bed is to fix a number of aluminum profiles on the bed, and stick a layer of PVC to prevent the damage tool, each aluminum profile has a groove in the middle, for placing the press plate fixed material for easy processing.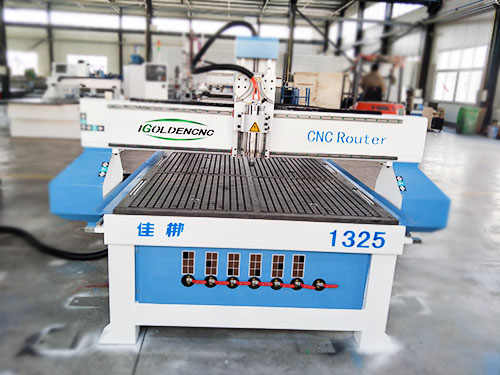 Woodworking CNC router vacuum absorption table is fixed on the bed with the PVC of 25mm, and milling out the gas tank and the adsorption hole, connecting the adsorption hole with the ball valve through the steel tube, connecting the vacuum pump with the tube valve. When the vacuum pump works, the huge suction will adsorb the material on the table through the ball valve and the adsorption hole, and the suction is good and the Simple operation. The replacement material is fast and the efficiency is high.