The basic structure of the CNC Wood routers
The structure of the CNC wood routers consists of many different consecutive parts. We will discuss the main components of the device. First, there's a basement. Based on which we can also classify the routers. They are Pin routers, Arm routers, mobile table routers. Second, the moving axis guideline. There are three axes on the most common CNC routers. On this guideline, the motor lets the parts move along the axis.
The third component is the working table. On this table, the device cuts the targeted object. Fourth, the device has three stepper motors. These motors run the screws. As we know, the working principle of the ball circle motor that is it transfers the rotational motion into the linear motion. Based on this working principle, the CNC router also has three motors that move the rotational movement into the linear motion.
Fifth, most importantly, a router machine must have some cutting tools. CNC router can have different kinds of cutting tools. Based on different purposes, the devices change the cutting tool. Finally, we must need an operating device that can run the whole machine. Here, we convert the CAD design into the CNC language.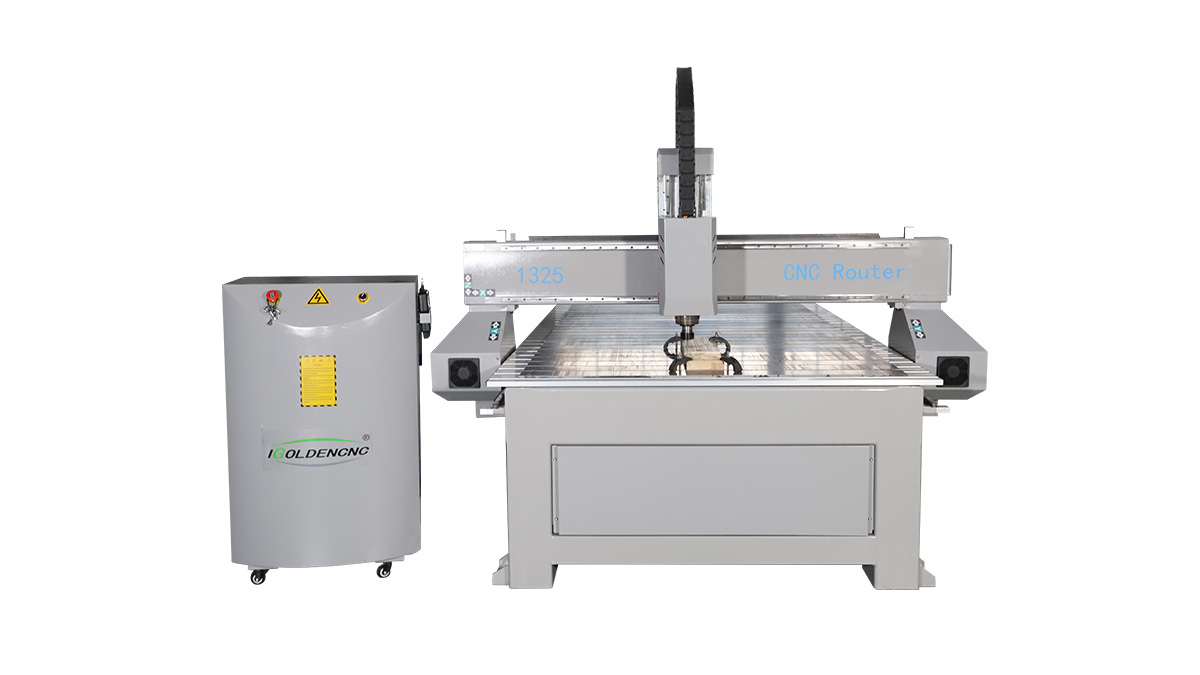 How to Buy CNC woodworking machine?
Inquiry. Feel free to tell us what projects you want to make, what is your max working size, and what budget do you have.
Free Quotation provided. We will send our quotation sheet with wood CNC machine configuration, photos, videos and prices to you according to your request.
Launch the order. Your company will arrange the deposit, and we start the wood CNC router machine production from 3D design, machine body welding, machining, painting spare parts preparing, manufacture, and inspection.
Testing sample video and delivery. After our manufacture and inspection, we will make a final video of the wood CNC machine working to you. After the confirmation, the CNC wood machine will be shipped by sea through my or your agent.
After-sale service. We will provide a video teaching program to tell the customer how to use or install our CNC wood machine. And my service team will 7*24 hours online to answer customer questions.
Feedback. We are expecting feedback from our customers. Please tell us how you feel about wood CNC
cnc wood router applied Industries :
1. Wood furniture industry
Doors; Cabinets; Tables; Chairs.Wave plate, fine pattern, antique furniture, wooden door, screen, craft sash, composite gates, cupboard doors, interior doors, sofa legs, headboards and so on.
2. Advertising industry
Signage; Logo; Badges; Display board; Meeting sign board; Billboard,Advertising filed, sign making, acrylic engraving and cutting, crystal word making, blaster molding, and other advertising materials derivatives making.
3. Die industry
A sculpture of copper, aluminum, iron and other metal molds, as well as artificial marble, sand , plastic sheeting, PVC pipe, and other non-metallic mold.
Features of cnc wood router:
1. Linear tool changer under gantray saves more time than that at the backend;
2. ATC air cooling spindle changes tools with no machine stopping and manual assistant;
3. Quality CNC Kits makes machine run well and long life time;
4. Automatic feeding device saves the time and effort of manual feeding;
5. Dust collecting system makes woodworking place cleaner;
-