Split Type Polyfoam 3D CNC Foam Cutting Machine Price
Views:2 Author:Site Editor Publish Time: 2021-06-10 Origin:Site
split type polyfoam 3D CNC foam cutting machine can be used for a wide variety of cutting applications. They can cut virtually practically anything out of expanded polystyrene – EPS foam and extruded polystyrene – XPS foam. The split type polyfoam 3D CNC foam cutting machine is a CNC carving machine designed for foam processors who are subject to transportation, site restrictions or format restrictions, and is mainly used in the aviation industry, woodworking industry, craft gifts, film and television. 3D sculptures such as props, building models, electronics, CAD/CAM industrial molds.
Price: 21320-26130$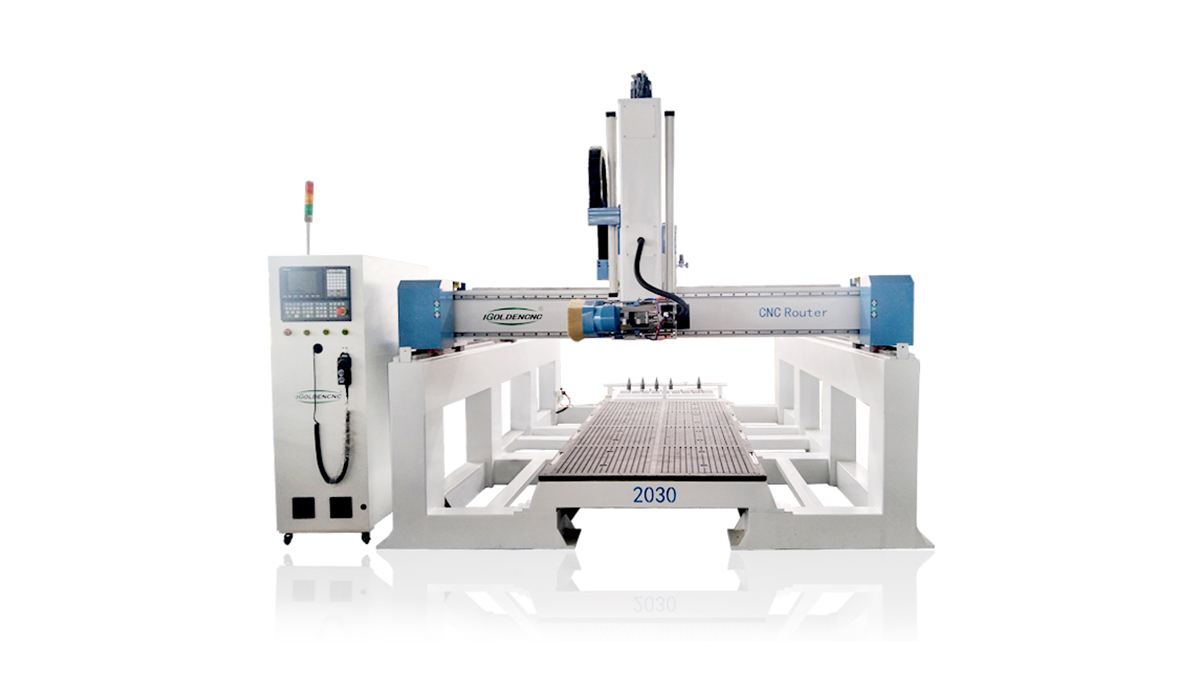 Introduction:
1.split type polyfoam 3D CNC foam cutting machine by specialized fastenings creates stable performance and precise cutting.
2. Equipped with stepping motor, suits to cut the specially designed figures with requirement of adjustable speeds. The cutting precision can be 0.5mm.
3. Equipped with a piece of 3KW transformer, adjustable power output ranges from 0 to 7V under electrical control.
4. Ability to synchronously cut 20 pieces of identical figures or letters due to 20 heating cords mounted on the cutting frame.
5. Specialized touch screen controller, easy to set parameters; 3B codes of the cutting figures/letters can be input to the controller from the U memory disk, the simple codes of figures can be entered on the touch screen.
6. The CNC foam cutting machine process can be showed on the display screen; cutting speed is adjustable (max. 4000mm/min).
7. With function of cutting stroke protection: when exceeds the regulated cutting stroke, the machine can stop running automatically
8. With functions of parameters memory while fail of electricity; reverse cutting and rotating, mirror symmetry; clearance compensation, etc.
foam cutter Advantages:
1)Swiss imported Oscillating Knife can process the soft material, like carton, rubber, sponge, wood etc
2) Carousel tool changer with tool storage , quick tool changer
3) Pneumatic oscillating tool is an air-driven tool ,with high oscillating frequency,it is suitable for cutting hard,high dense materials.
4) Multi-purpose. This type CNC cutter can be widely used for wood mdf cutting and carving, also can be used for soft materials cutting, like leather strip, carton, sponge, foam, and soft metal cutting and engraving
What kind of material the split type polyfoam 3D CNC foam cutting machine can done?
1.Mould industry: styrofoam mould, fiberglass mould,wood mould,foam mould,epoxy tooling board ,resin,plastocene mould,aluminum mould,copper mould manufacturing or prototyping.
2. WoodFurniture Industry: Wave Plate, fine pattern, antique furniture, wooden door, screen, craft sash, composite gates, cupboard doors, interior doors, sofa legs, headboards and so on.
3. Advertising industry: advertising identification, sigh making, Acrylic engraving and cutting, crystal word making, blaster molding, and other advertising materials derivatives making.
Technical Data

| | | |
| --- | --- | --- |
| X, Y Axis Working Area | mm | 2000*3000/2000*4000 |
| Z Axis Working Height | mm | 400-1200 optioned |
| Positioning Accuracy | mm | 0.05 |
| Re-positioning Accuracy | mm | 0.02 |
| Body Structure | | Welding Body |
| X, Y Axis Structure | | Linear Guide Rail, Gear Rack |
| Z Axis Structure | | Linear Guide Rail, Screw |
| Max. Running Speed | mm/min | 50000 |
| Max. Working Speed | mm/min | 20000 |
| Spindle | kw | 9.0kw Air-cooling ATC Spindle(Optioned) |
| Spindle RPM | rpm/min | 24000 |
| Working Voltage | V/Hz | AC 380V±10%/50-60Hz |
| Machine Weight | kg | 3000/3300 |