Application of laser cutting machine in furniture
Views:8 Author:igoldencnc Publish Time: 2018-12-15 Origin:Site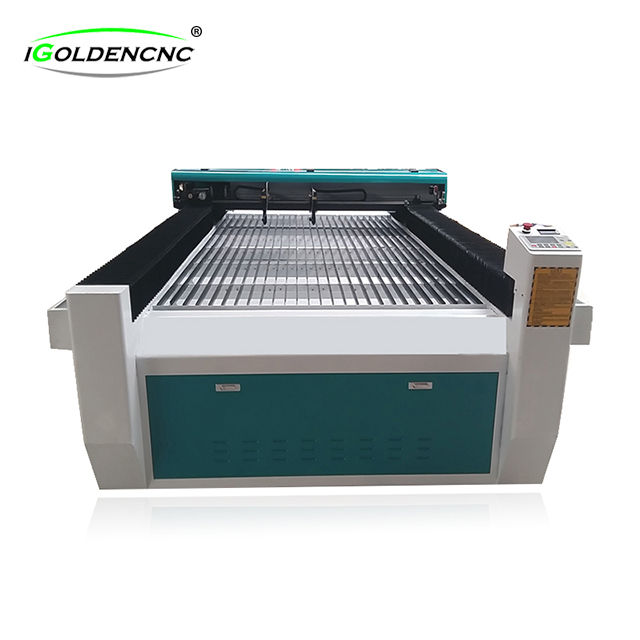 In recent years, with the continuous development and improvement of laser cutting machine, the use of laser cutting machine is more and more, laser cutting machine applications in sheet metal processing, metal cabinets, elevator processing, hotel metal supplies and other industries, but in recent years, also began to show in the furniture industry, the advanced cutting and hollowing technology into the metal furniture.
So why is the laser cutting opportunity used in the metal furniture industry?
Because of the difficulty of metal processing, so before the price of metal furniture is very high, but the laser cutting machine for processing, fast, you can cut arbitrary graphics, cutting smooth without burrs, no mold consumption characteristics, solve a lot of problems, in the pursuit of individuality in the era.
Now demand diversification, so laser cutting machine can provide a wide range of products to achieve product diversification
and multi-function. Furniture products can be used to cut the plate processing, in order to meet market demand, IGOLDENCNC laser cutting machine to achieve the Mastery precision function, increase the efficiency of processing, reduce costs, and find a new starting point of modern furniture design.